Meet Our Massage Team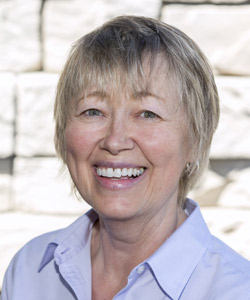 Gloria Bennett, RMT
I graduated from Sutherland-Chan School and Teaching Clinic in Toronto, Ontario in 1997 and have been in practice as a massage therapist here in Nova Scotia since. I have taken continuing education courses in Myofascial Release, Cranio Sacral Therapy l & ll, Muscle Energy Techniques and Deep Tissue Therapy.
Trained in understanding, assessing and treating over 70 conditions, I enjoy the challenges of treating orthopaedic and systemic conditions and believe that skilled and compassionate touch can greatly improve people's lives.
I empower my clients through educating and encouraging them to be proactive in their health and lifestyle.
---
Amy Easton, RMT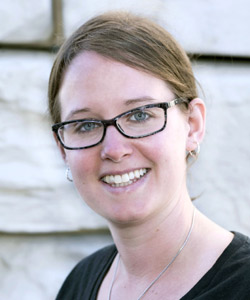 After two years at Memorial University, I found myself lost in courses I was not enjoying. After a close friend (who had been the recipient of many of my massages) suggested I do massage, I decided to pack up, and moved here to pursue my calling.
Since graduating from the Canadian College of Massage and Hydrotherapy in June 2010, I have found working with people on a number of different conditions extremely rewarding. I strive to help everyone I can, and in doing so, I have taken, and will continue to take, additional courses to improve my knowledge and skills on massage techniques and the many different treatable conditions. I want only to give my clients the most beneficial care possible.
Thus far, in addition to my massage diploma, I have received a certificate from CCMH for accomplishing 50 hours of pregnancy outreach clinic. I have received a certificate in doula / labour support provider, along with a cupping certificate.
I not only plan on providing my clients with the treatment they need but also the education they need to better understand. Knowledge is the key to any healthy life style!!
To schedule an appointment for massage therapy, call our Lower Sackville clinic today.
 Back To Health Chiropractic | (902) 865-8500