5-Star Chiropractor In Lower Sackville
Chiropractic Care For The Whole Family
From humble beginnings in 2001 we have steadily grow to become Sackville's largest multidimensional wellness clinic. We have 2 chiropractors, 3 massage therapists, a psychologist, an osteopath and an acupuncturist. Whether you are currently in bad health and want good health, or you're in good health and want to be even better, we look forward to meeting you and discovering how we can help you become a healthier version of yourself.
Chiropractic may improve your energy levels, vitality, flexibility, digestion and sleep. We'll treat you as we would want to be treated – like family! Contact us today.
Call (902) 865-8500 or request an appointment online now to claim our $47 Special Offer!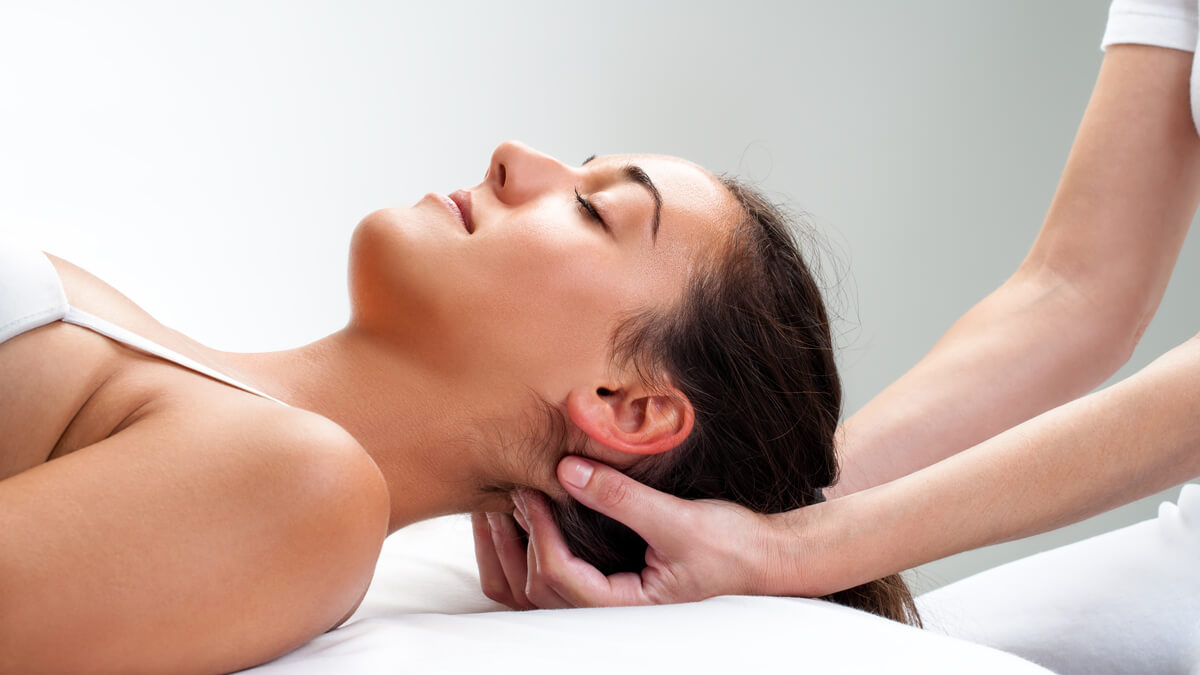 Conditions Commonly Treated
Everyone can benefit from chiropractic care! We see patients of all ages who are seeking help to improve their health, or who are fed up with taking ibuprofen every day to cover up their pain.
Our team of practitioners sees great success with a variety of health conditions, including:
Back pain
Headaches
Migraines
Hip pain
Neck pain
Numbness
Pediatric problems
Sciatica
Shoulder pain
Sports injuries
Start on your road to wellness today – Call us at (902) 865-8500 or request an appointment online!
A Different Approach to Chiropractic
At Back To Health Chiropractic we specialize in full spine adjusting and are the only chiropractor in the area to utilize this approach. When only one area is adjusted, the other parts of the spine tend to compensate due to gravity. They do this because the body seeks balance. Unfortunately, these compensations always lead to new problems. Our care does not involve popping and twisting of the spine.
The techniques we use help our patients to relax and enjoy their office visits. Sometimes our patients also receive passive care. These remedies include hot and cold packs, ultrasound, spinal decompression, electrical muscle stimulation and cold laser therapy.
We can see you today – Call (902) 865-8500 to claim our $47 special offer!